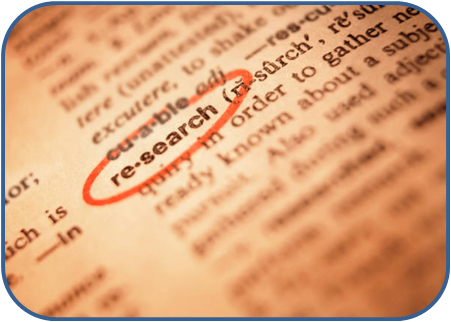 Research for fiction writers seems to be coming up a lot lately. Whether you look at Write Anything's recent guest post by Justyn Rowe, or Krista D. Ball's series called 'A Nibble of History' people are talking about it… and the general feeling I'm getting is that a lot writers aren't doing it properly.
I can't say that I'm doing it properly either to be honest, but I do know how frustrating it can be to search for information on the web. There is just too much of it, plain and simple. I can understand why authors find one site with information on their subject and leave it at that – who wants to verify whether the data is correct or not when it took you that long to find it in the first place.  However, much like the student who must provide references for their essays, readers today have access to the same pool of information and they are more likely than ever to call you on something if you've gotten your facts wrong.
Enter 'resource books for authors'. They were really big a few years ago (and by a few I mean 10) but since then I haven't seen too many. I'm not sure if this is because they didn't sell or not, but having someone else take a really technical subject (like the physics of space travel) and break it down for you in laymans terms is great. Unfortunately, we as writers can't rely on these books any more than we can rely on Mary Joe's blog on early 1900's fashion. We need to make sure we fact check. Just because Mary said that everyone was wearing X shoes in 1913, she might have been talking about England and your book is set in North America. There will be a difference.
I can't give you a link to a site that has gone through compiled a list of all the references books you might need in the creation of your Science Fiction or Fantasy novel (because it doesn't exist and I doubt anyone has the time to make one). I can, however, give you a list of resources that I've used and find useful. Hopefully you will too.
Tina's Top 10 List of Research Resources
Ok so it's slightly more geared towards SciFi than Fantasy, and #10 is technically a cheat because it references 21 other sites, but I hope that these help you in your research, and please let me know if they do.
Do you have any sites that you frequent when you are researching your work? How often do you fact check?