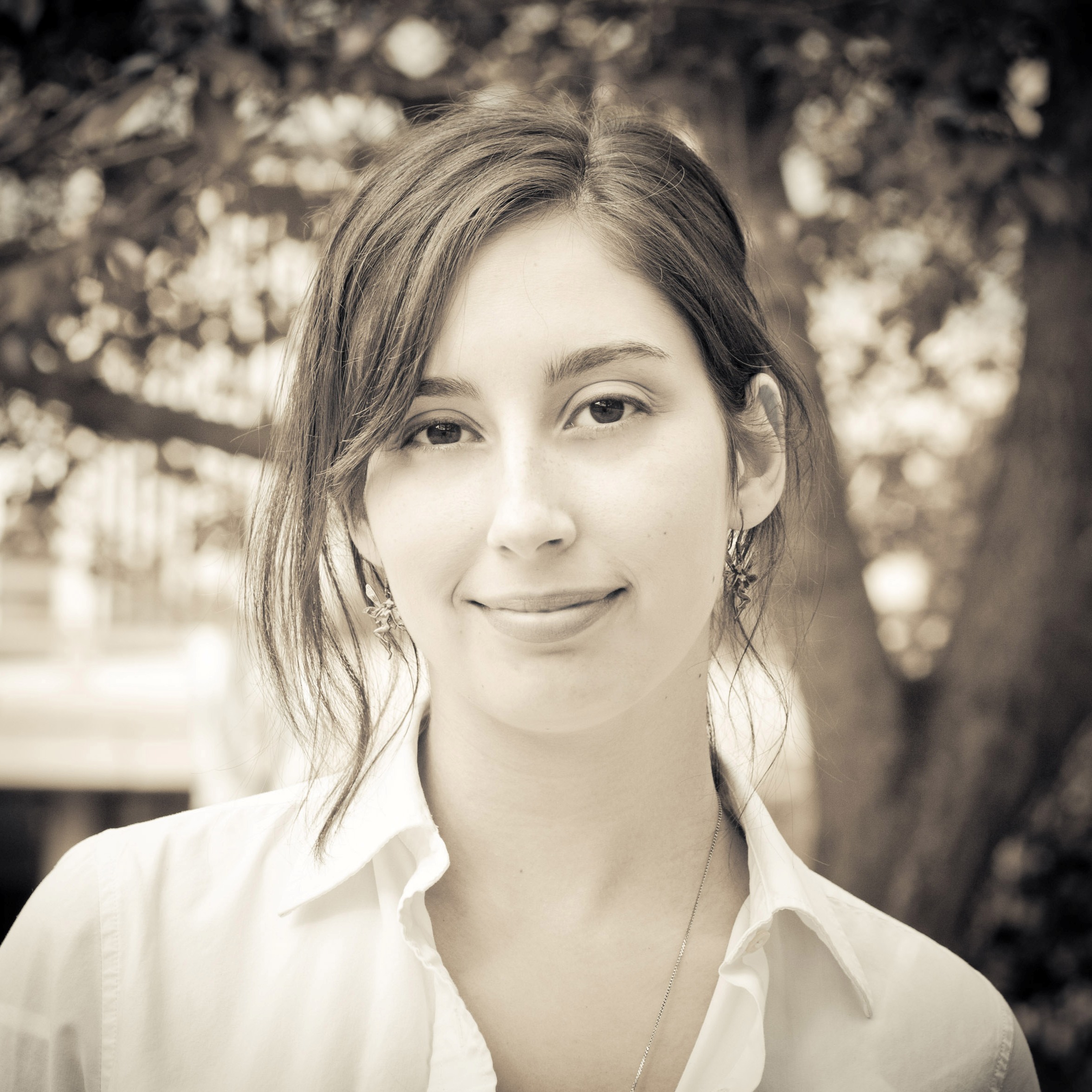 About Tina
Tina Hunter is a Science Fiction and Fantasy author who likes to write for Young Adults. She's been published in several anthologies, and her first novel length work is Blade of Memories: Black Shadow 1.

Tina has spent many years working in the publishing industry, including co-founding a small Canadian science fiction and fantasy publishing house. Tina currently lives in St. Albert, Alberta, Canada with her husband, two boys, two dogs and a LOT of books.
So basically she is; a geek, a mother, a science fiction fan, and a super cool lady who loves to tell stories.
Frequently Asked Questions: